Eurobrake specializes in repairing industrial machinery in North and South America.
The brand look was developed to give a feel of the demanding work in the industry. Assignments included website, online advertising, mailing postcards, print advertising, key words development. search engine optimization, social media and various online activities. All content and design were developed into one integrated multi-media branding.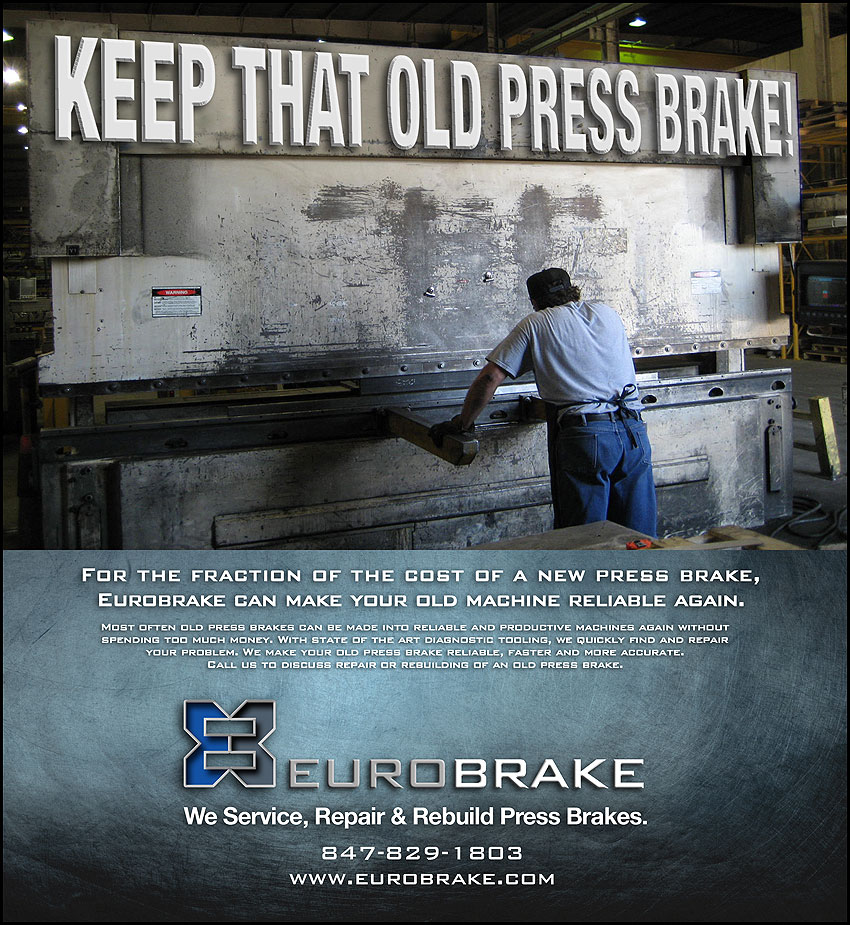 The advertisements attracted attention and expanded their customer base throughout both North and South America and the company was bought up. The website was then taken down. Below are some desktop pictures of the animated Flash website.