Persson provides packaged goods companies with handles for cardboard boxes.
Persson's handles have many good features and competitive advantages. Orbit Advertising & Marketing has developed Persson's website and branding, their corporate video, their advertising and marketing campaigns for print and online magazines, e-mail marketing and landing pages, search words' programs, Google Adsense, Linkedin setup and services, PR releases, exhibit booths, and various promotional programs through media targeting the packaged good industry. We have successfully helped the company get new customers, increase sales and obtain new financiers.
Magazine advertisements used in print or online.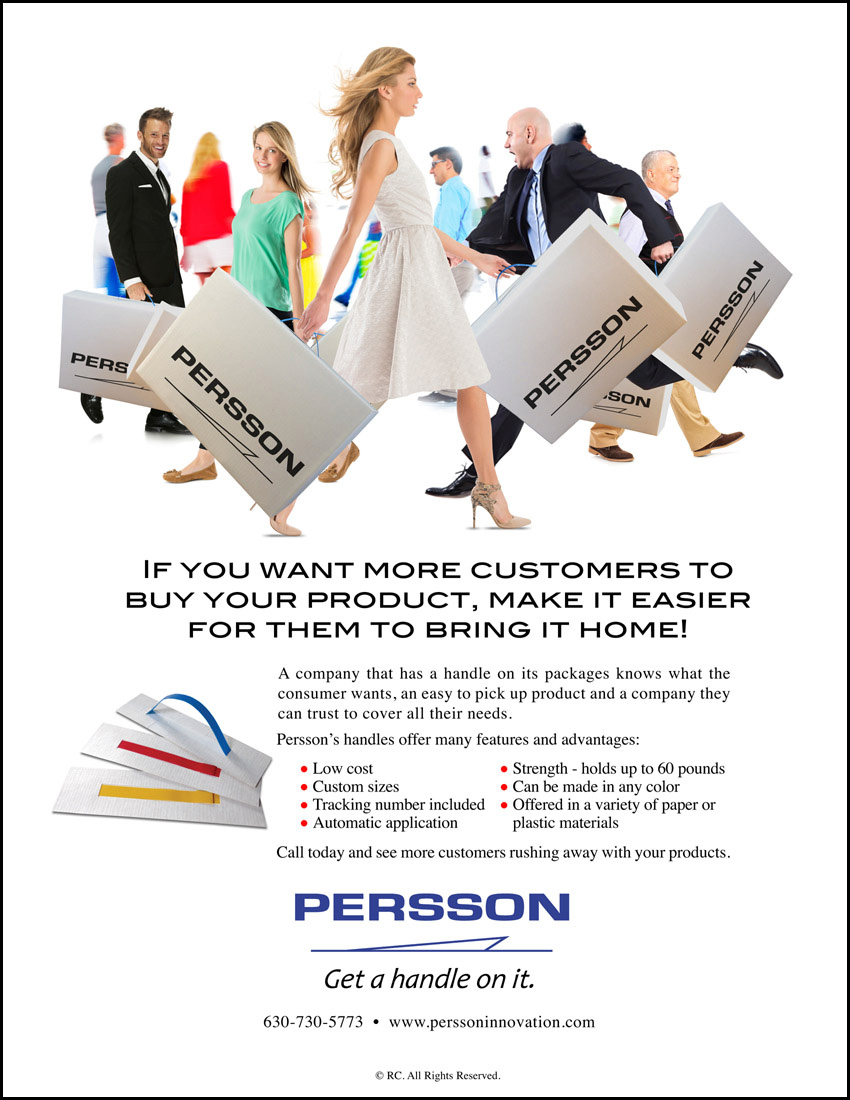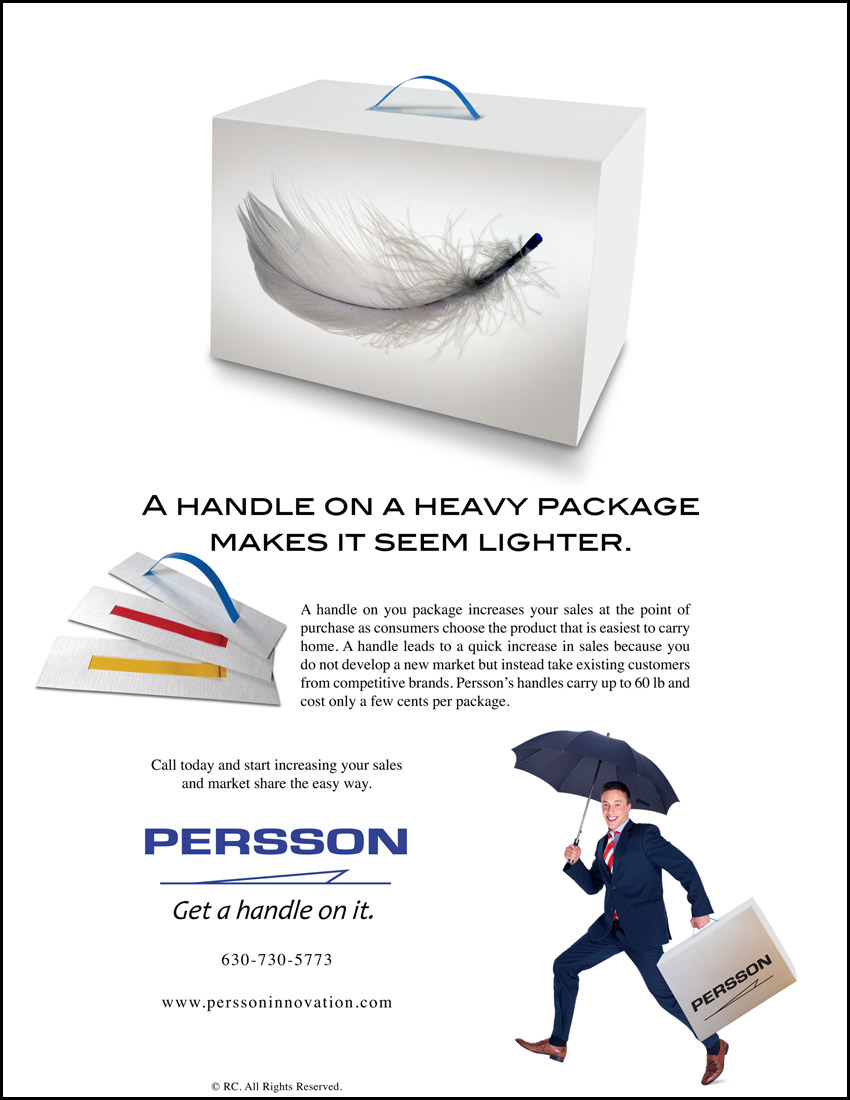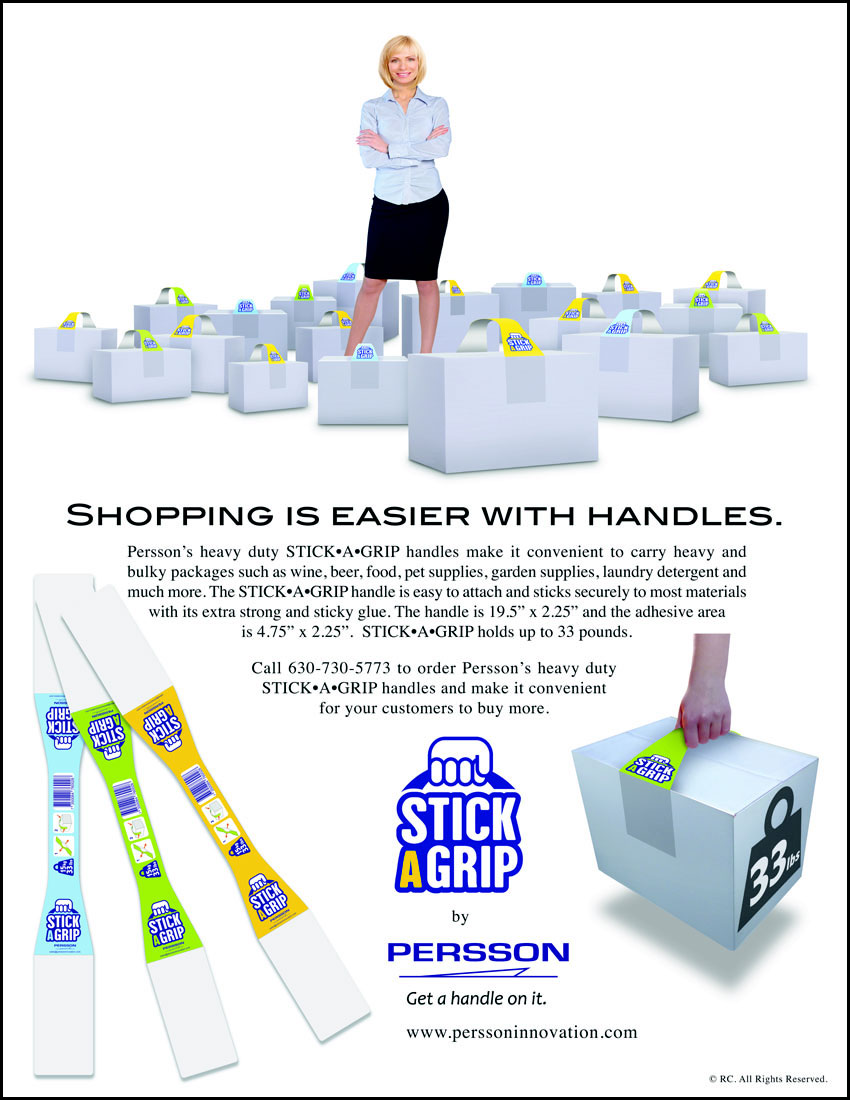 Click on below image to see the website.
Online advertisement with links to website or landing page.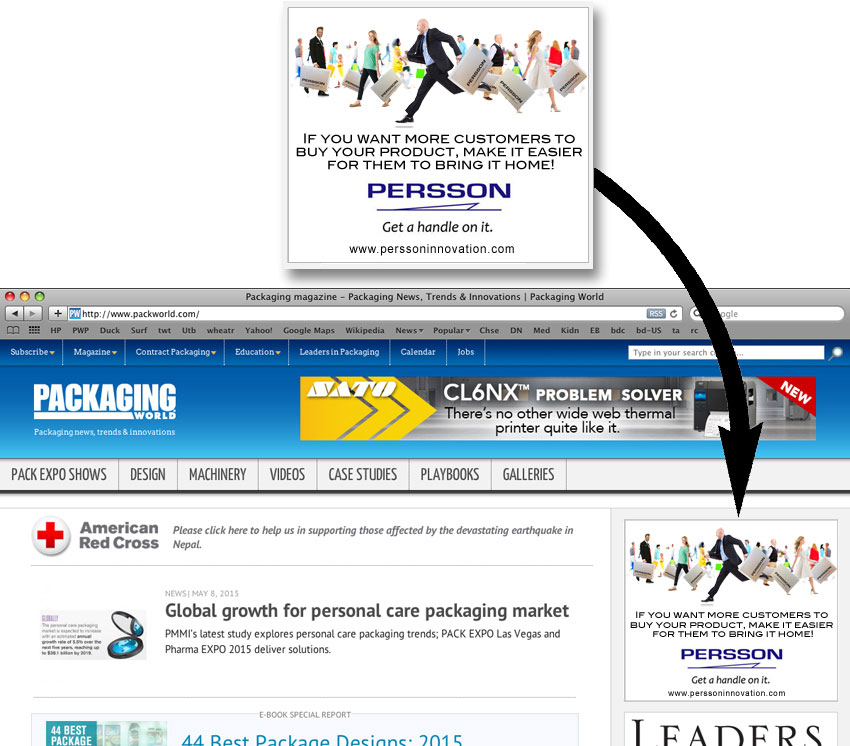 Brochure for print or use online. Click to download brochure.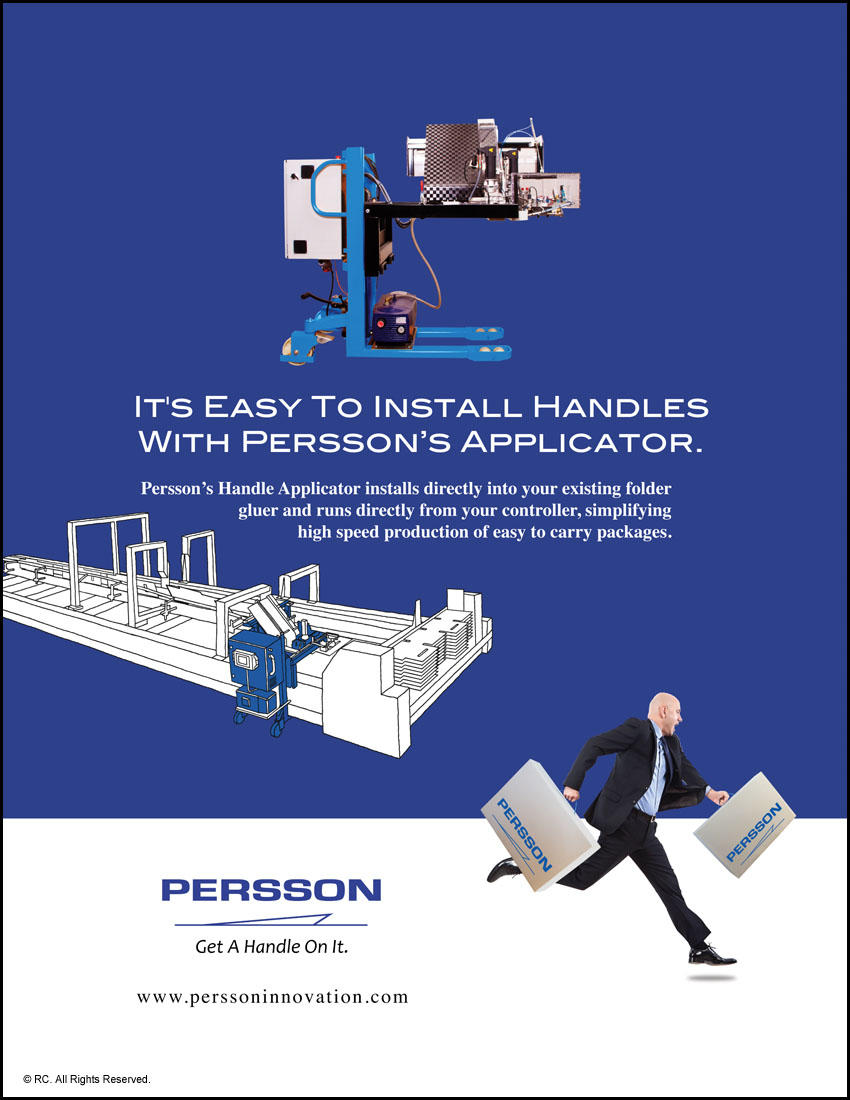 Video. Click on image to see video.