ABA makes hose clamps that are referred to as "the standard of the world".
Hose clamps are a big deal for boat owners because they are used in critical and demanding places. Our work for ABA targets boat owners, boat repair shops and boat manufacturers.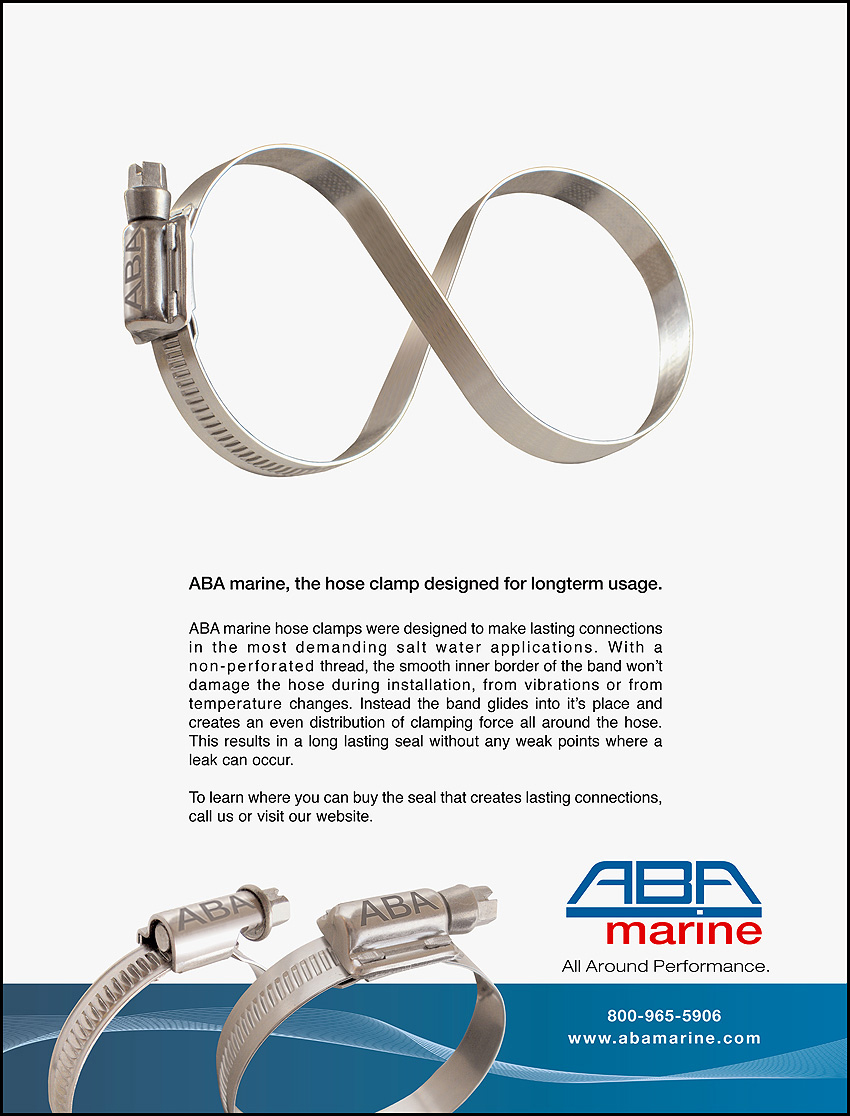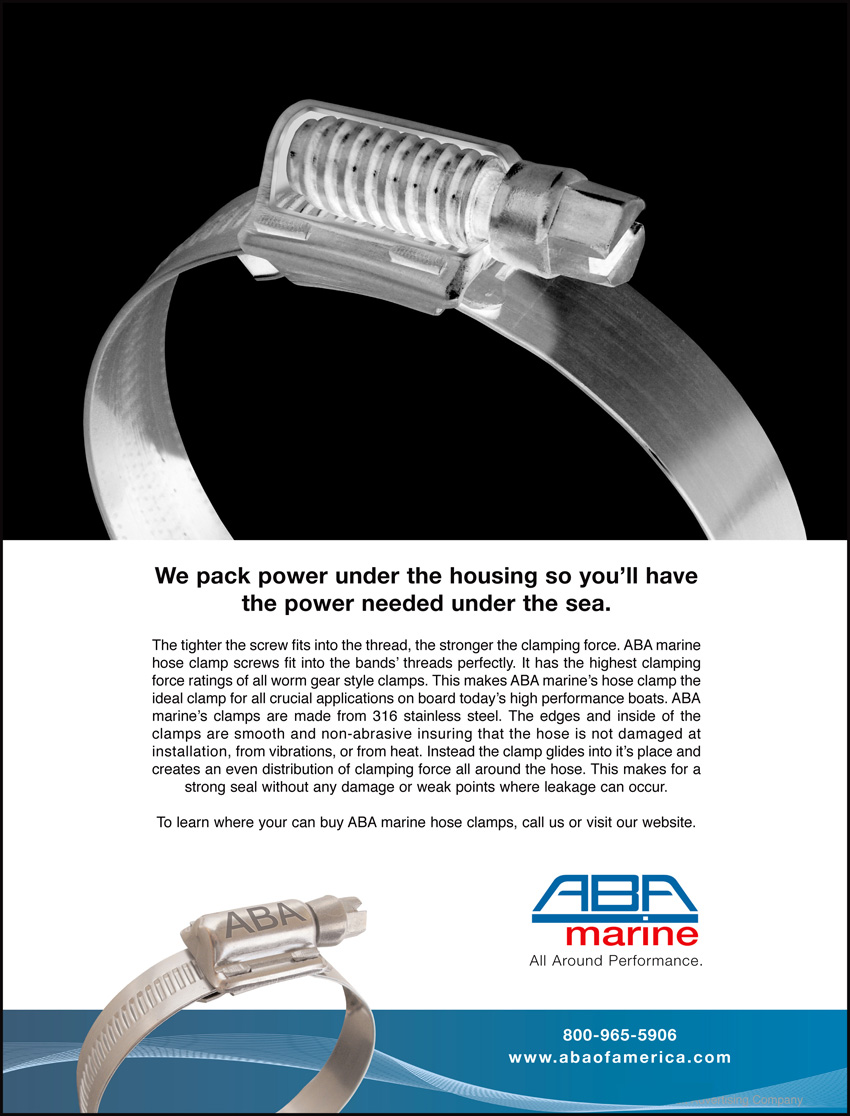 Below, screen pictures of website.